Solutions for Facilities Managers
---
Ensuring More Efficient Building Systems
Our team will partner with you to diagnose any issues you may have and work to identify solutions to improve comfort, simplify operations, and reduce operating costs. We can also help the increasingly important post-pandemic need to reduce the transmission of viruses and ensure a healthy building environment. 
We can update and enhance outdated control systems or create a plan for new systems that are both smarter and more user-friendly.
Our primary goal is to create a building environment and automation system that meets all of your expectations. But we also keep a keen eye on costs, both capital for the new or upgraded systems, as well as long-term operating and maintenance costs. Our user-friendly interfaces are designed to enable facility managers to operate and maintain them independently.
Explore all our Solutions for Facilities Managers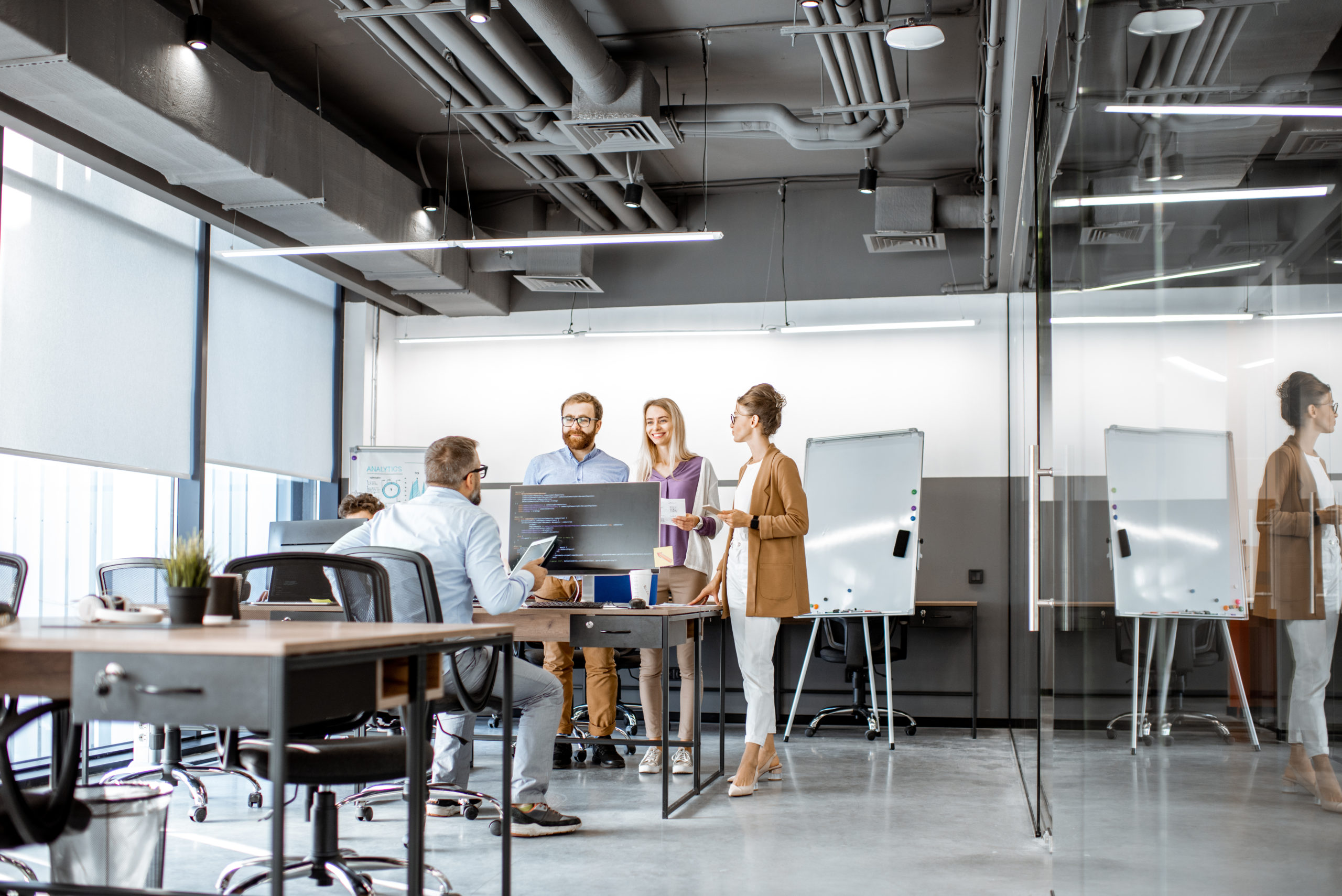 Helping to Solve Your Problems and Meet Your Goals