---
Developers work with CCO to create highly effective, energy efficient building automation systems with lower first and lifecycle costs. Our focus on energy use reduction can also help meet your green-facility goals and move you toward LEED Certification.
Maximizing the Value of Your Property
Developers typically take the long view when considering building design and systems. You want solutions for today and for the long term. Our systems are highly flexible and easily expandable, able to adapt to physical changes to the structure, accommodate the changing needs of the occupants, and allow integration of future technology.
Newcomers to building automation may prefer to start with an entry-level system. As you realize the benefits, you have an easy upgrade path to more sophisticated systems that offer additional functions and features.
To ensure the lowest-cost, best-fit solution, engage with us early in the building-planning process. We're eager to meet with you, in person or virtually, to learn about your project requirements and specifications. Working together, we can scope out a general system concept for your consideration.
Explore all our Solutions For Developers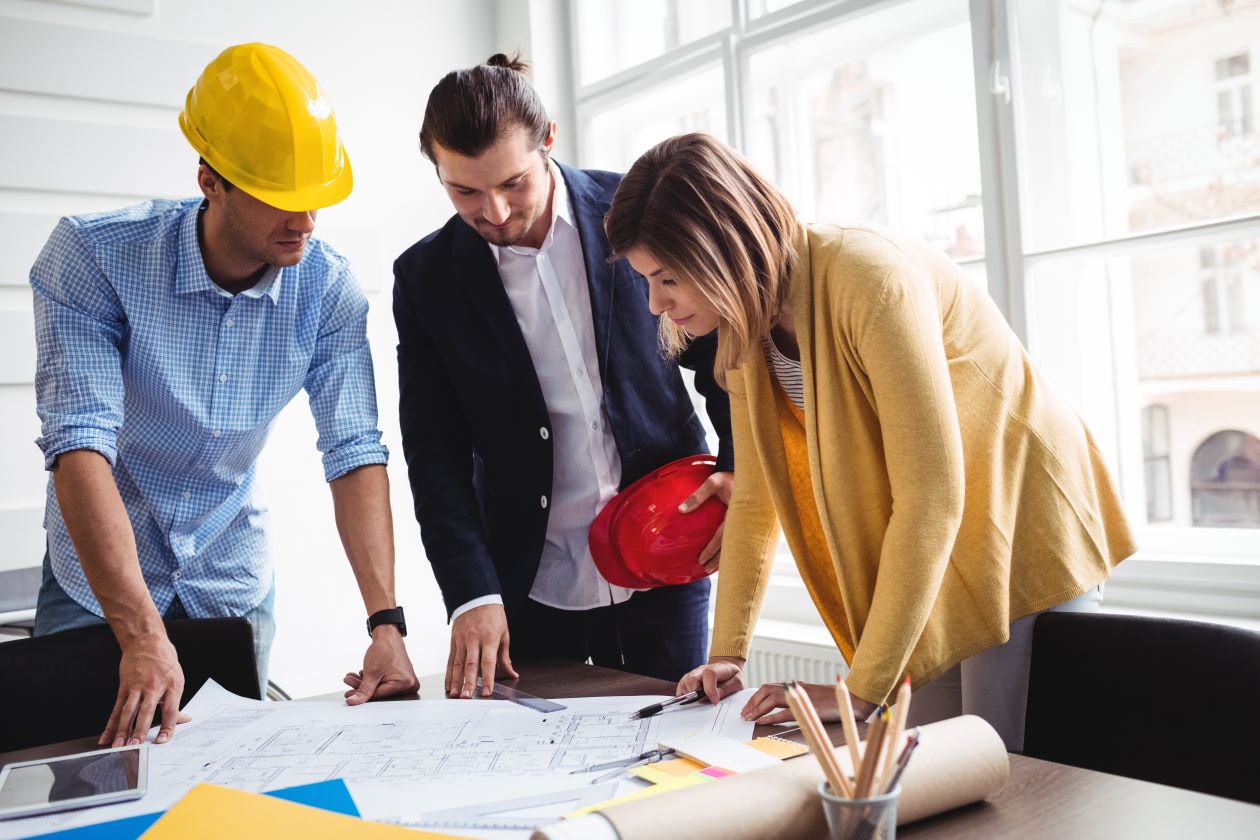 Creating Cost-Effective, Flexible Building Automation and Security Systems