---
Even the highest-quality, most-reliable systems require maintenance or repair at some point. To ensure rapid resolution to any issues with your building automation system, have a service & support plan from CCO already in place.
Your system and expectations are unique. CCO will develop a customized plan, tailored to the type, size, and complexity of your systems. You'll be paired with a project manager and technician familiar with your systems. And your plan will be matched to the level of support you need, whether you want to rely on CCO to backstop your in-house maintenance staff, support your mechanical contractor, or to provide a complete service package. 
We can dispatch one of our technicians to your site or provide remote support to the people working the problem at your facility. For clients with internet-connected systems, we can remotely access your systems data and diagnostic messages to more quickly assess and diagnose issues, whether it's tuning or programming your system, diagnosing an issue, or getting a critical system back online, we can provide the resources you need.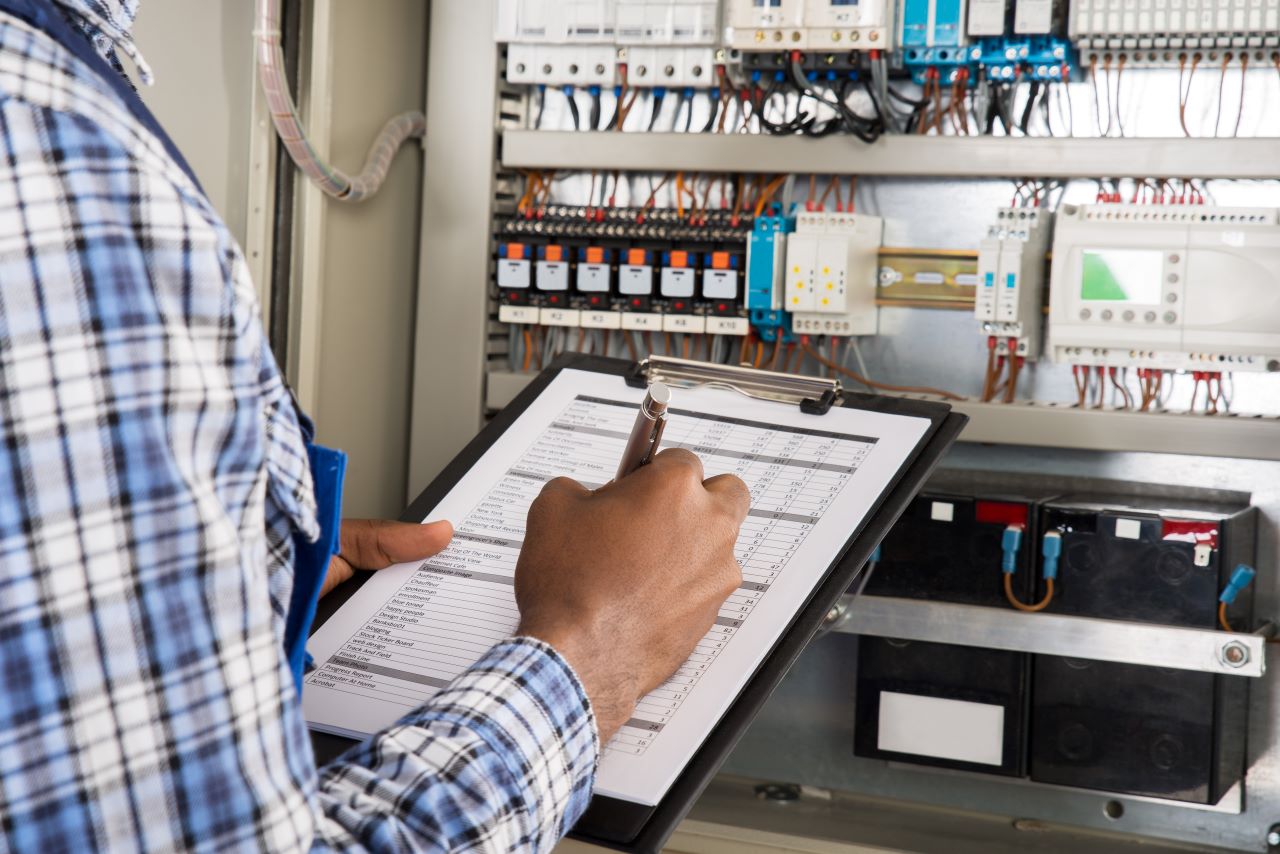 Keeping Your Building-Automation Systems Up and Running
Ready to Get Started with CCO?
Contact CCO today to let us help design a service and support plan that will work for you.