Every facility's installed HVAC asset, and each building owner or property manager's expectations, are different. Meeting those diverse needs requires a toolbox of building-automation technology, both hardware and software. 
Drawing on our decades of experience designing, installing,
and maintaining building automation systems, we know which suppliers can
provide the hardware and software needed to create efficient, reliable, and easy-to maintain systems for our clients. Relying on this select group of technology suppliers
gives us the tools we need, as well as reliable partners who are eager to support both us and our clients.
Whether your goal is to lower operating costs, enhance your building environment, meet sustainability targets, enhance productivity or tenant experience, or increase the value of the building, CCO and our partners can provide the technology required.
You can feel confident in the technology we provide, knowing that all hardware provided by CCO comes with a 5-year warranty.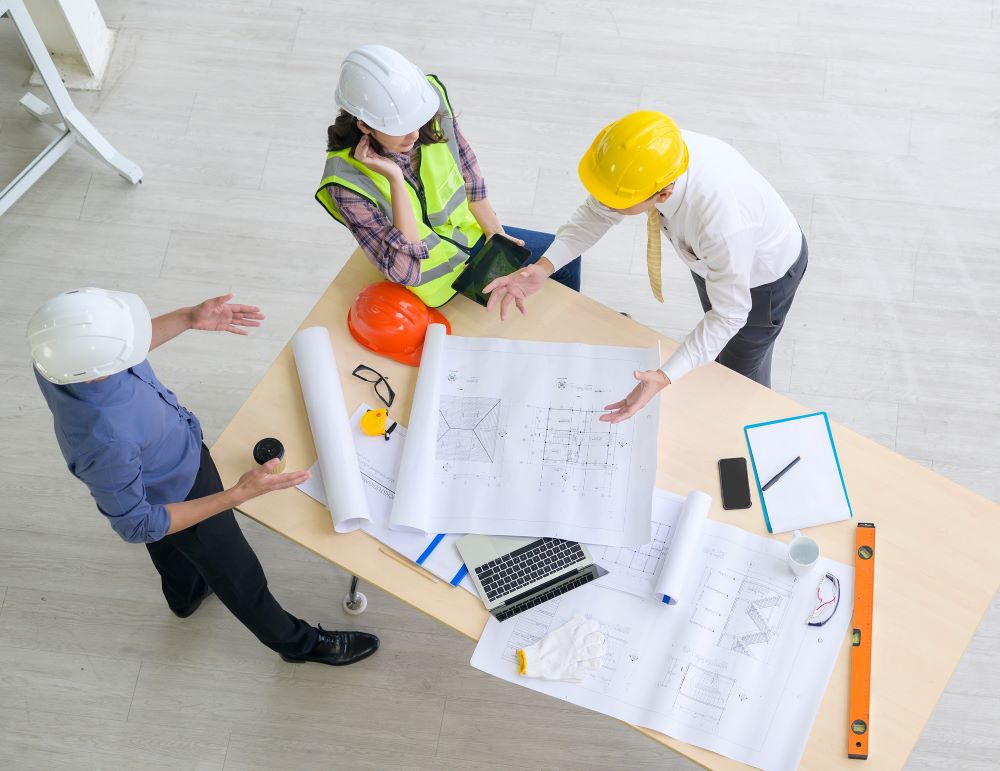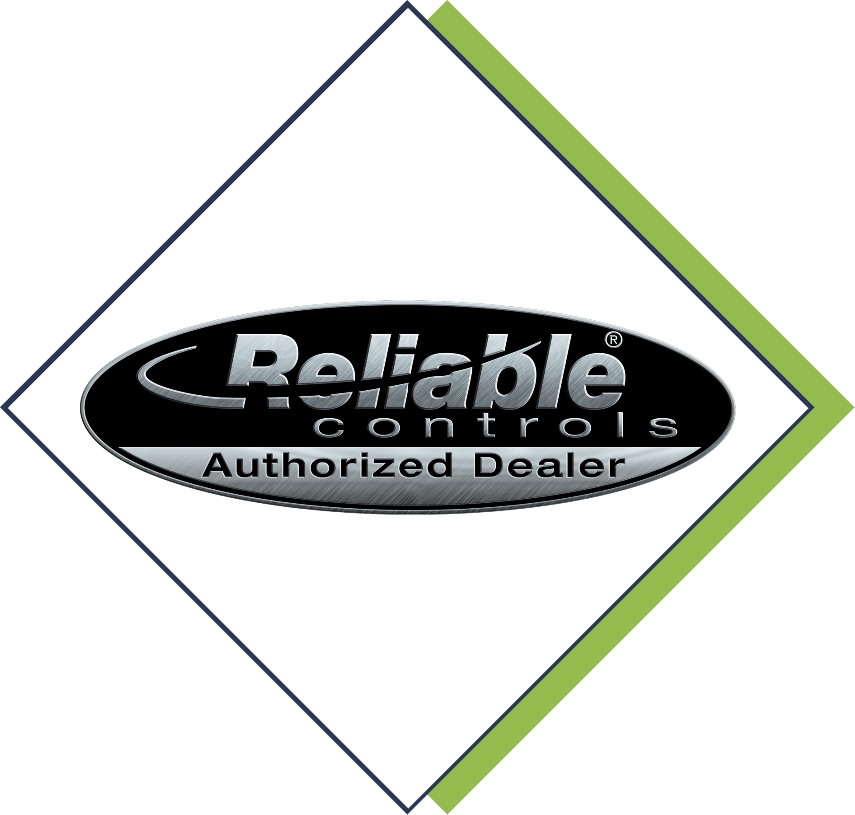 Reliable Controls Products®
We are an authorized Reliable Controls dealer, and they are our primary partner for building automation components. While not a household name, Reliable Controls is well known in the industry for the quality and selection of their products. That, combined with the level of service before and after the sale, has earned them a reputation for having the most satisfied customers in the building-automation industry.
Their products are used to control systems that include HVAC, energy management, lighting, and physical access control. Reliable Products provide simple, flexible, and sustainable controls that balance reliability, comfort, efficiency, and greenhouse gas reduction around the world.
Our partnership goes beyond a simple customer-supplier relationship. Reliable Controls relies on CCO's real-world experience and feedback to enhance the function and usability of their products to better meet client needs. 
CCO is a channel partner for Honeywell, a company with a global reputation in the controls industry. Having no distributor or middleman enables us to provide more cost-effective systems to clients.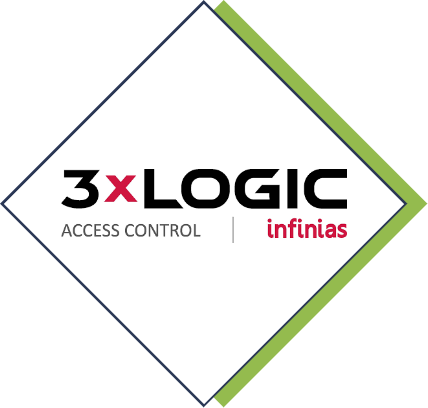 3X Logic Infinias Access Control
3xLOGIC provides CCO with cost-effective security and access control technology that is simple to install, easy to manage, and readily updated to adapt to the evolving security needs of our customers.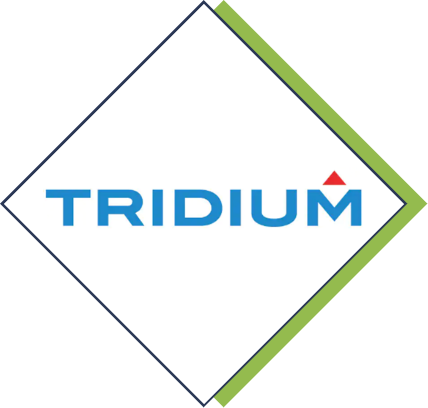 Tridium is the software we rely on for all of our system integration platform. They are the world's leading building automation systems, providing technology that enables us to integrate your building's HVAC and access control assets, and bridge the gap between old and new systems.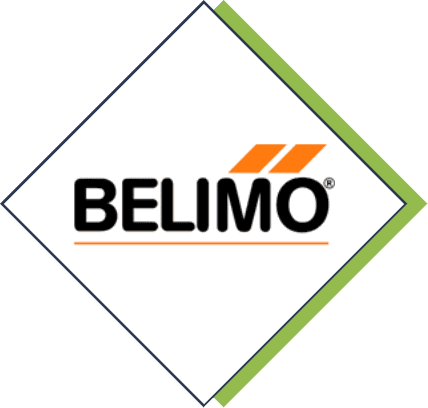 Belimo is the global market leader HVAC-control dampers, valves, sensors, and meters that enable us to achieve energy-efficient HVAC systems. Their high-performing components are designed for reliability and ready integration into building management systems.
Selecting Quality Products and Partners