Serving a Range of Markets and Industries
---
Any building developer, owner, or manager who wants to reduce energy costs while creating a more comfortable and safer environment for the occupants can benefit from CCO's service. Large industrial and commercial facilities typically offer the largest potential return on an investment in building automation. But healthcare facilities, schools, retailers and a variety of other facility types have also benefited by relying on CCO.
Most clients come to us for help providing control systems for their existing HVAC or lighting systems. Every day, we demonstrate to clients that there's no need to rip out and replace legacy systems. We overlay our controls over those older systems, improving their efficiency, increasing ease of operation, and greatly extending the life of those assets. Integrating multiple, discrete systems in a comprehensive building automation simplifies operations for facility managers.
They now have a single, unified view of building systems, which work together in synchrony to optimize energy use and enhance the facility's interior environment. We put considerable thought and effort into creating intuitive, customized control interfaces tailored to your facility and to the users. The building owner's dashboard might show high-level status indicators while your facility manager can get details down to the level of which boilers are running, what lights are on, and what's the security status of every access point.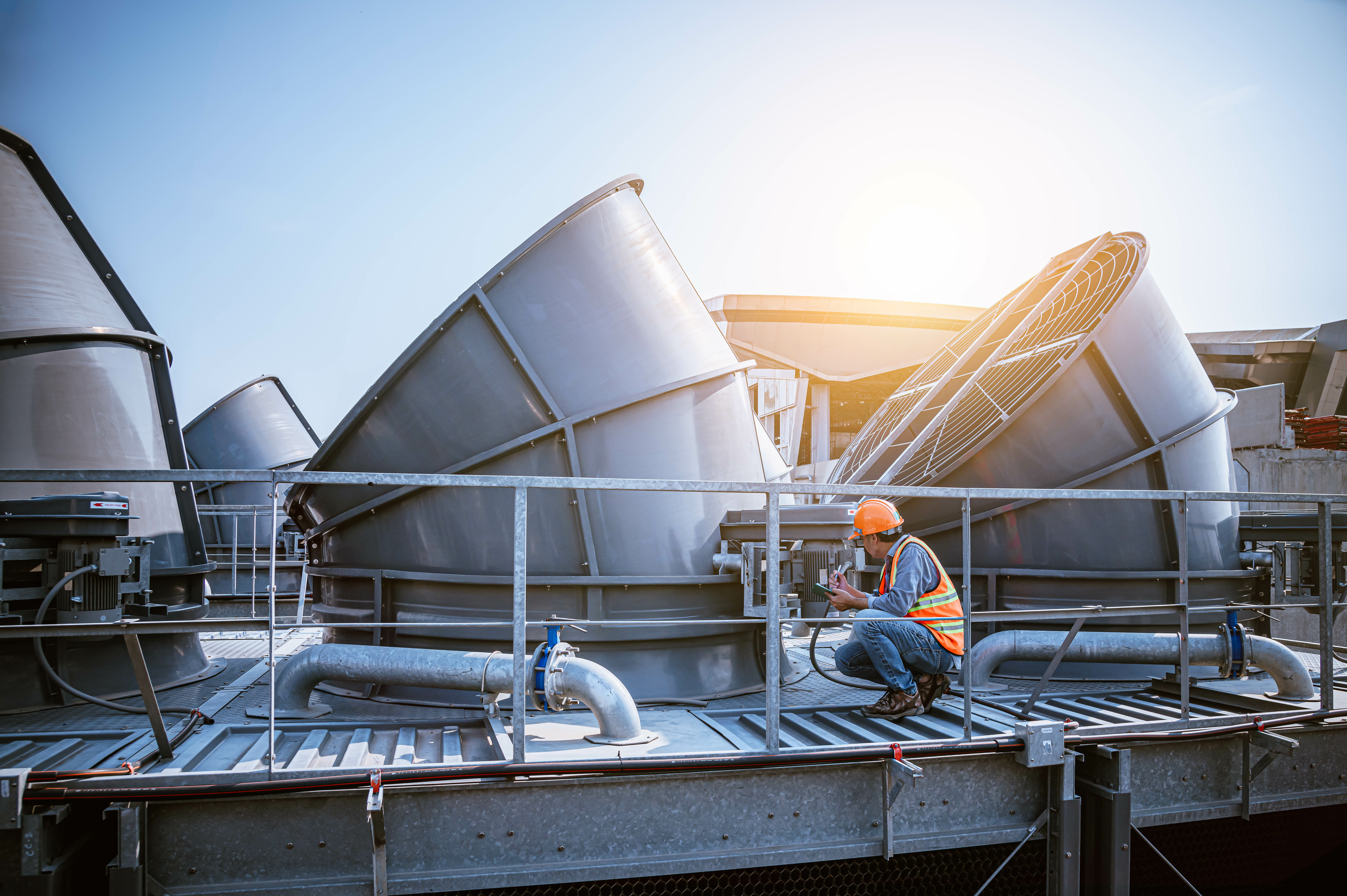 Could You Benefit from CCO's Services?
Many clients contact us with specific issues or requests. But for prospective clients who are unsure whether they could benefit from CCO services, we can start with a no-cost energy audit. After investigating your existing systems and facility to understand the current state, we talk with you and your stakeholders about your needs or goals. Then we work collaboratively to design and propose solutions that fit your needs while minimizing energy costs and enhancing the environment of our facility.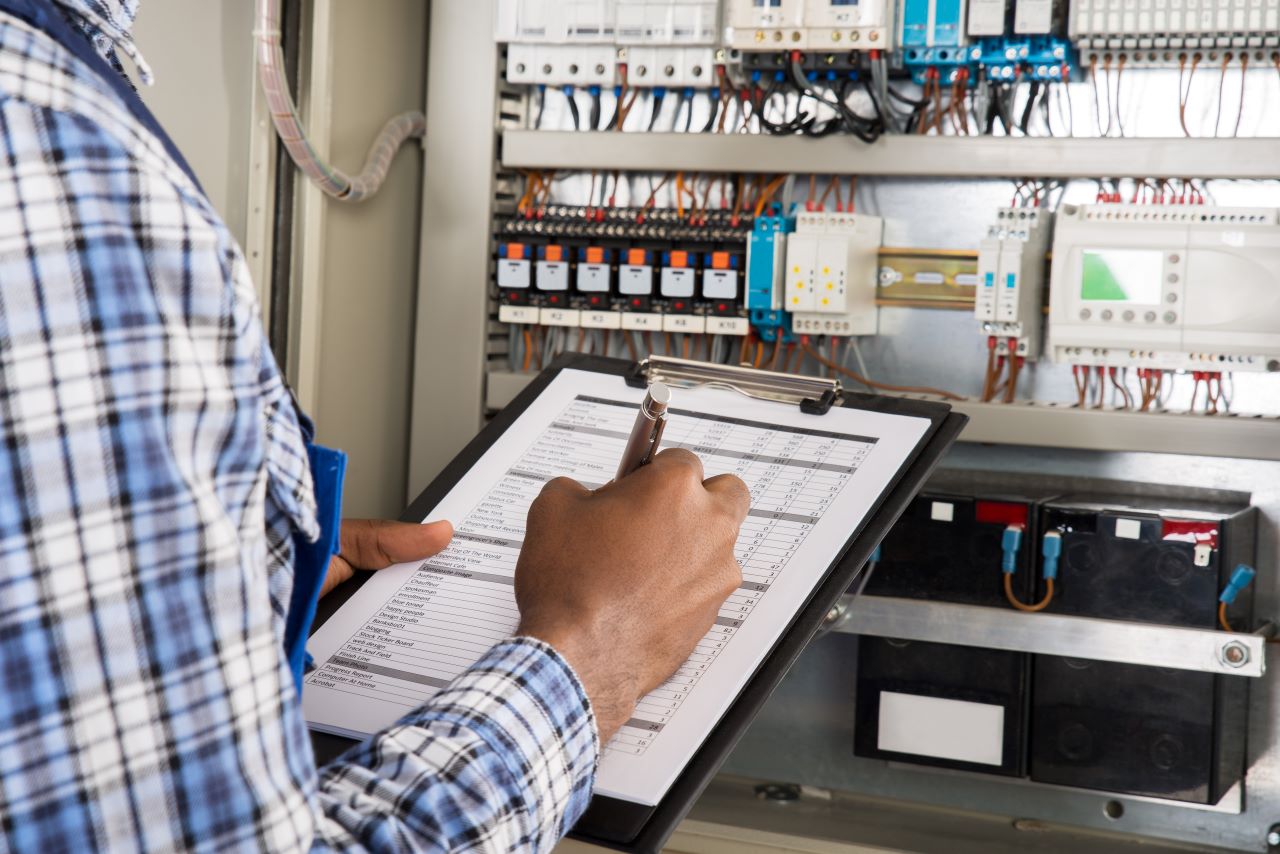 What makes working with Control Concepts Ohio Different?
Commitment to energy efficiency and value for money. We provide clients with reliable and easy-to-use building automation systems that reduce energy, operations, and maintenance costs while creating more comfortable, healthy and productive indoor environments in commercial, industrial, and institutional facilities.
Seamless systems integration
.
Building automation technology has greatly evolved in recent years, creating tremendous opportunity for improvements in energy efficiency and building comfort.
A big part of CCO's business is helping clients capitalize on those opportunities without the need to replace your existing HVAC assets. Instead, we can seamlessly integrate your existing HVAC assets with our modern control systems. This gives you almost all the benefits of a new HVAC system at a fraction of the cost. 
Customer-centric, customized user interface
.
The full benefit
of new technology can only be realized when it's easy to use. We devote a great deal of attention to creating intuitive, customized user interfaces tailored to each user's need. Your facility manager needs different controls than the employees occupying the space. The building owner needs access to different metrics than the property manager. We tailor controls and dashboards meeting each user's unique needs and goals. 
Industries that Benefit from Building Automation by Control Concepts Ohio