HVAC Upgrades for a Courthouse in Carrollton, Ohio
---
Reliable Controls® Authorized Dealer, Control Concepts of Ohio, provided the Carroll County Courthouse facility with an economical and flexible HVAC upgrade by performing a complete pneumatic to digital renovation. After replacing the aging pneumatic HVAC system, the courthouse runs on a uniform platform that provides reliable HVAC.
The MACH-ProWebSys™ and MACH-ProSys™ controllers are utilized to control three 20-ton multi-zone Air Handler Units (AHUs) with DX cooling deck and hot water heat deck. The MACH-ProPoint™ IO expansion modules are used to control zone mixing dampers and zone damper position. The MACH-ProZone™ controllers are remotely located in the space to collect zone temperature for zone temperature panels connected via MS/TP. Onsite mechanical equipment consists of two steam boilers for lead/lag with hot water heat exchanger. The Reliable Controls® MACH-System is controlling sequence of operations on a 30-ton Trane chiller, as well as all sequences of steam plant, including the supply of heat to other older parts of the building.
Carroll County administrators report tremendous savings in both natural gas and electric.
---
Project type: Retrofit
InstallatIon Type:
Boiler
Chiller
HVAC
VAV
Multi-zone AHUs
Total Area: 60,000 m2 (645,835 ft2)
Equipment Installed:
1 MACH-ProWebSys™
2 MACH-ProSys™
4 MACH-ProZone™
8 MACH-ProPoint™
23 SPACE-Sensor™ Temperature
Network: EIA-485, LAN, WAN
Total System Points: 160 points
Consultant: Kramer Engineers, Columbus, OH
---
Built in 1884 in the Second Empire style, the Carroll County Courthouse is a 4-story, mixed-use facility. The courthouse building constructed of Navarre sandstone is connected to a two-storey rear-wing that was added in 1976 to provide additional space for the county jail and an annex for county officials.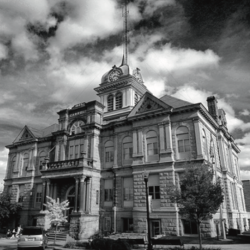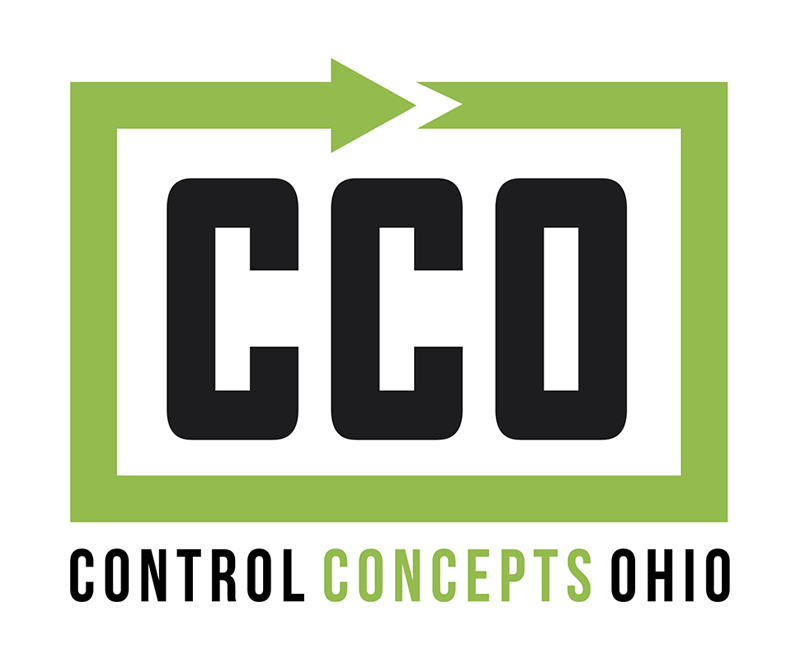 At Control Concepts, our mission is to create efficient and intuitive building automation services that lend to a better indoor environment while helping to reduce energy costs. Let us help you get started.