for your facility solutions
We provide clients with comprehensive building automation systems that reduce energy, operations, and maintenance costs while creating more comfortable, healthy and productive indoor environments in commercial, industrial, and institutional facilities.
Everything You Need in Building Automation from One Provider
---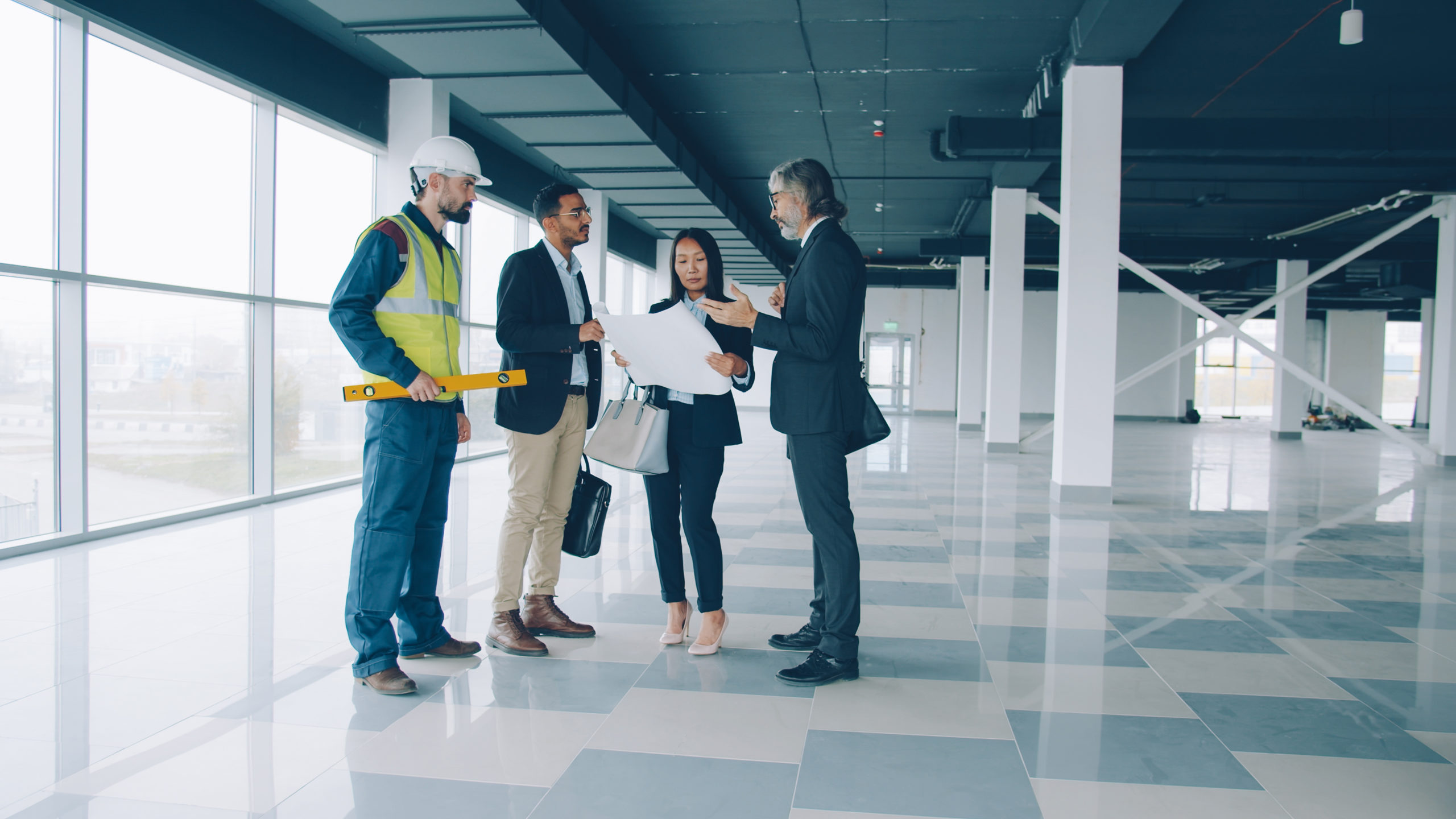 Building Automation Solutions
Solutions Focused on Your Needs
CCO is an Ohio-based building automation company dedicated to reducing your energy costs while building a better indoor environment. We understand that your facility and requirements are unique, so our operations engineers and project managers take special care in selecting the control systems and programs that will create an optimum environment to support the building's function and operations.
---
---
---
---
---
A Universal Remote Control for Your Facility
Our CustomTailored Solutions Automate Everything
At CCO, we've spent decades familiarizing ourselves with the latest technology for applications in the HVAC and electronics industry so we are confident we can help provide you with the best options for your unique requirements. Our professional team is made up of experts in their respective fields with decades of experience in selecting, programming, installing, and maintaining building automation technology. We are dedicated to meeting and exceeding our client's expectations with our excellent customer service.
Certified Woman Business Enterprise
---
Specialists Across Industries
---
Experienced and Certified Technologists
---
Reliable Controls® MVP Award Winner
Ready to save money, time, and stress by automating your building systems? Complete the form below, and we'll respond to you with information about a free, no-obligation estimate. Let's discuss how CCO can help you!